Our Services
B Corp & Sustainability
Let us help your business improve its positive impact
We offer a range of services beyond B Corp Certification and recertification, with a strong focus on all areas of sustainability as every business has its bespoke needs.
We want to provide you with the best guidance, advice, and support possible to help you can max out on the good that you can do!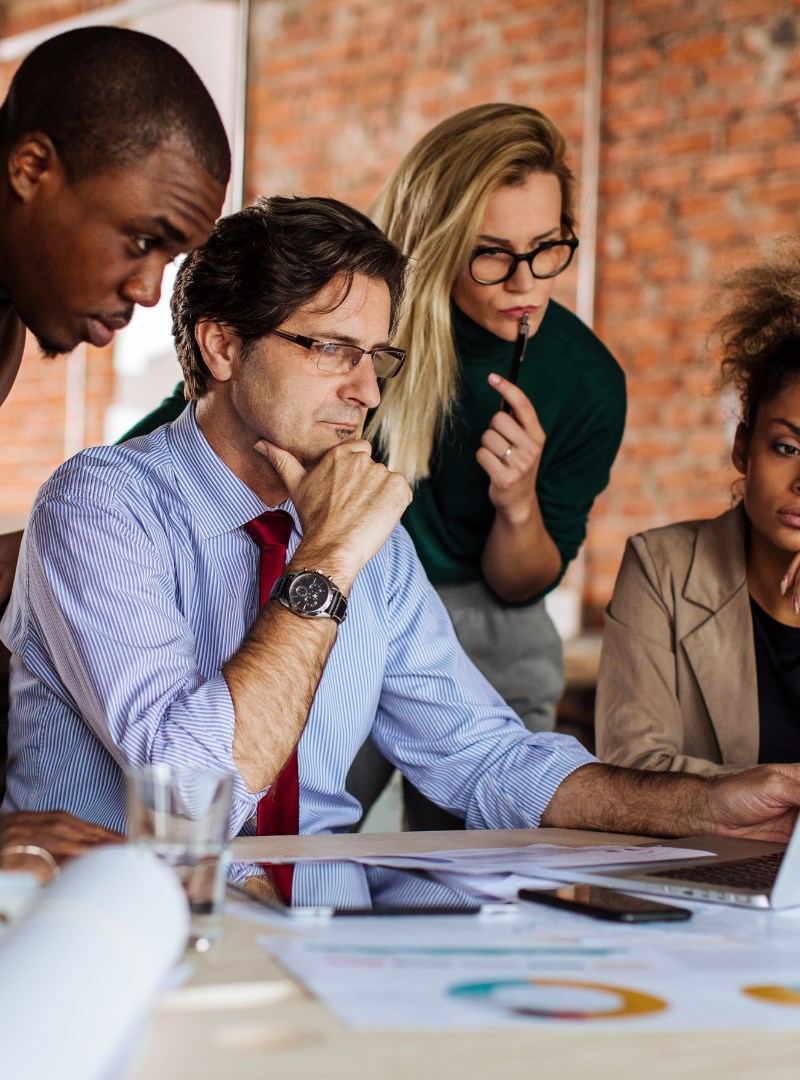 B Corp Certification, B Impact Assessment & Recertification
B Corp is a holistic framework focused on measuring a company's entire social and environmental impact and are leaders in the global movement for an inclusive, equitable, and regenerative economy. We will help you figure out what B Corp means to your business, facilitate with the completion of the Business Impact Assessment and provide a road map to achieving certification.
Learn more about the benefits of becoming B Corp here.
Environmental Social Governance (ESG)
ESG is about making a difference and is central to long-term commercial success. Transforming the way businesses craft strategies to drive value and fuel growth, whilst strengthening our impact on societies and the environment.
We support businesses of all sizes and industries with ESG. We guide our clients from initially understanding their current strengths and weaknesses, through to developing and implementing strategies and solutions to improve and solidify sustainable performance.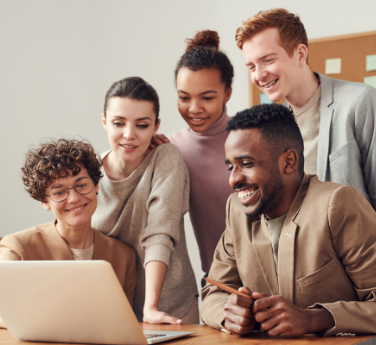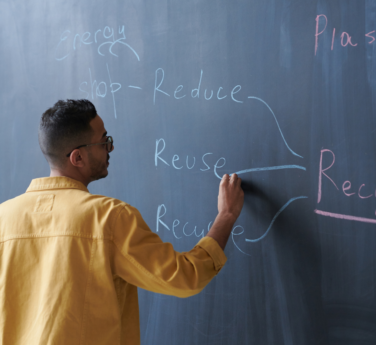 Awareness, Training & Workshops
We want you to own the impact you make! We have a collective responsibility to deliver change, but first we need to have the knowledge of the effect of our actions so that we can begin the transformation process.
Our sessions provide your business with the tools to tackle a wide range of sustainability topics. Tailored to match the stage of your sustainability journey – whether you are just starting out or looking to take that next step, we're on a mission to help educate and inspire your businesses towards positive change.
Unwrapped assists and guides impact driven businesses through the process of obtaining B Corp Certification as well as reassessment and recertification. Using business as a force for good for a more inclusive, equitable, and regenerative economy. These businesses don't aim to be the best in the world, but the best for the world.
What is a
Certified B Corp?
B Corp Certification is the leading global standard for companies who meet the highest standards of verified social and environmental performance, transparency and accountability in the following 5 impact areas:
"Think locally, act globally"

Attract and retain talent
Top performers actively seek work in businesses that share their values, have a positive impact and treat their employees well with rewards beyond financial gain. B Corp certified companies represent this employee-centric culture.

Consumers are increasingly interested in company transparency and B Corp certification demonstrates this social and environmental credibility through a comprehensive and internationally recognized third-party certification.

By encouraging continuous efficiency improvements through careful consideration of all business inputs, many B Corps have managed to reduce operational expenses due to inefficiencies in certain areas.

Adding the BCorp seal to a company amplifies its voice in a crowded marketplace by providing a credible seal that unifies like-minded companies that stand for a better way to do business.

Using the B Impact Assessment is a powerful tool for businesses to set goals for continuous improvement, compare itself to industry peers and to measurably track and improve performance over time.

Protect the company's core social and environmental values for the long term so that they remain intact irrespective of leadership changes or scaling the business.
Interested in learning more about BCorps or need some support with your current application?